Latest from GIKI Alumni Association
[psac_post_carousel slide_show="4" category="gikiaanews" limit="5" ]
The GIKI Alumni Association is an independent and worldwide organization that nurtures lifelong relationships with and among current and future GIKI alumni and the University.
120 out of 1500+ companies and institutions where the alumni have a presence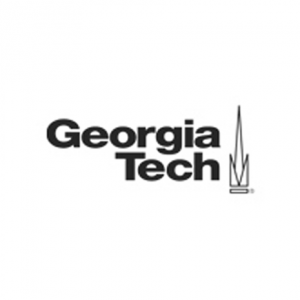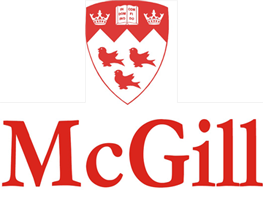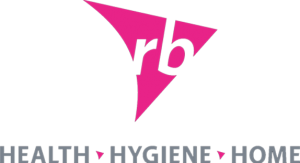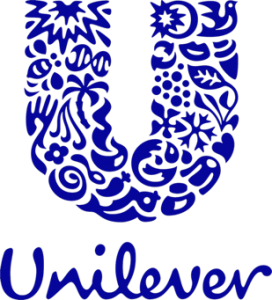 Support students
Donate to support needy students to gain a quality education at GIKI. We are accepting zakat, sadaqah and endowment gifts.
Stay up to date
Receive a monthly newsletter that contains all the updates of our Alumni from around the world. An exclusive service for the Alumni of GIKIAA.
Help GIKIAA
Ensure the success of all GIKI Alumni Association activities and help strengthen our community by registering with our annual survey.
GIKIAA leadership
Read the President's message and learn more about the current executive team and the mission of the tenure here.